Now I don't like ads, like... I REALLY hate ads, BUT... A close friend of mine has a book series he's been writing. Not my current roommates. (Though he was a roommate in college.) The link on the side, 'Buy Firestar' is a link to his first book. I just wanted to inform everyone of what that was and to let them know it's there.
He's still a fairly new writer and if you like to see how writers grow and refine their writing skill, I definitely recommend checking out this book series as this is his start in published work.
Firestar is actually a 6 book fantasy series, of which there are two published so far.
Firestar: Deloran
Firestar: Advent
His writing writing style has evolved a lot between the first two books, so I'm interested in where he goes with his third book, which is currently being written. The books are pretty detailed, the first being close to 500 pages, and the second going a bit over that.
DT3 Stuff
It's not a DT post without a bit of DT information... right? I guess sometimes posts go by without it. A whole Maverick stage has been finished! These are a lot more in-depth than the levels in DT1's Metropolis. Here's a screenshot as well!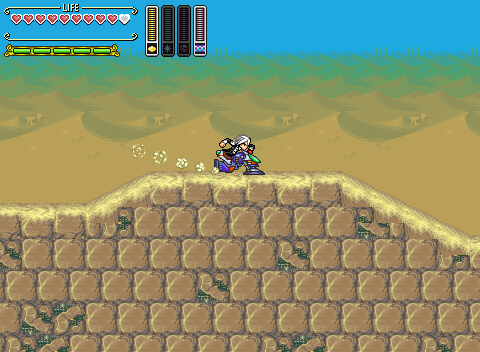 Vroom vroom??
The screenshot above is a testing ground for the bike to make sure all its little nuances are working correctly.